As part of Alliance Missions (AM), we are committed to providing gospel access to the least-reached peoples of the world. We are one of four specialized AM structures, aligning with marketplace ministries, aXcess, and CAMA to see gospel access for and from all peoples.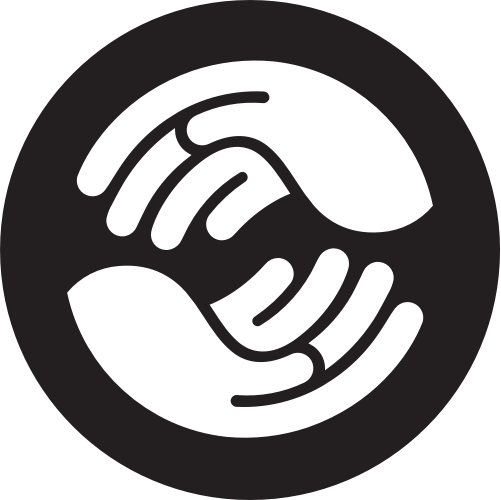 CAMA
Responds to disasters globally and partners locally to restore communities and alleviate poverty.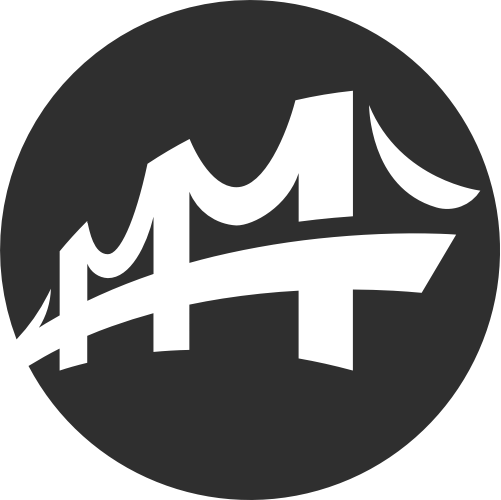 marketplace ministries
Facilitates marketplace professionals who bring their expertise to a community to disciple those around them.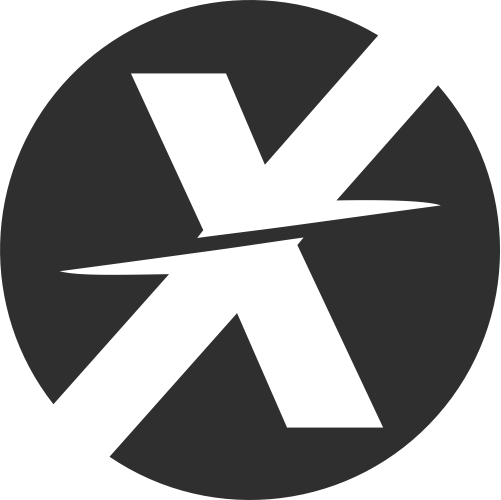 aXcess
Proclaims the gospel and multiplies networks of faith communities among the least-reached of the world.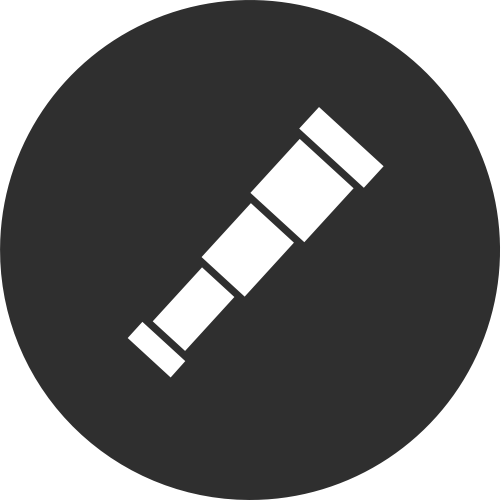 ENVISION
Identifies and develops missional leaders through short-term missions experiences and innovative ministry strategies.